Start
AWAY FROM LIFE Records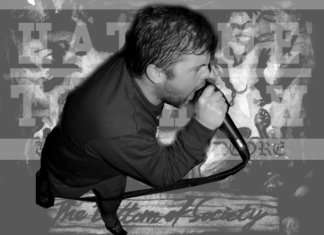 Wir werden morgen die Debut EP The Bottom Of Society von Hate Me Tomorrow auf CD und digitalen Download veröffentlichen. Ihr könnt die 5...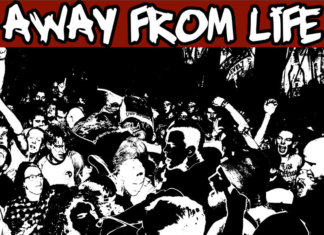 AFL SAMPLER VOL. III Release: 09. Januar 2016 AWAY FROM LIFE VOL. III by AWAY FROM LIFE Download Bands: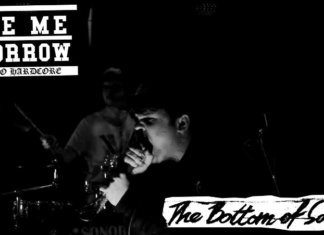 Die Hardcore Band Hate Me Tomorrow auf Schweinfurt wird ihre Debut-EP "The Bottom Of Society" auf AWAY FROM LIFE Records veröffentlichen. Die 5 Songs werden...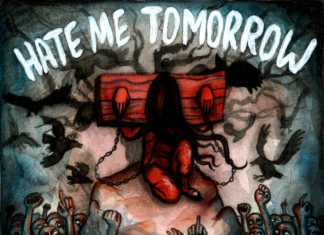 The Bottom Of Society AWAY FROM LIFE Records #002 Release: 15. Janur 2016 Tracklist: 1. Bottom Of Society 2. Riot Song (Together) 3. DIY 4. Society 5. Boms To Vietnam https://soundcloud.com/awayfromlife/sets/hate-me-tomorow-the-bottom-of-society HATE ME...