Start
Bands
Blood By Days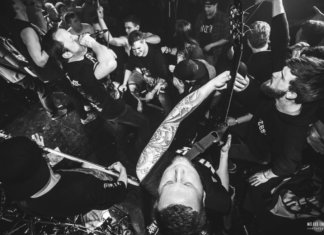 Blood By Days werden sich nach 14 Jahren Bandgeschichte Anfang 2018 auflösen. Davor haben die Siegener mit Throughout The Years Anfang August ein Abschiedsalbum veröffentlicht. Was...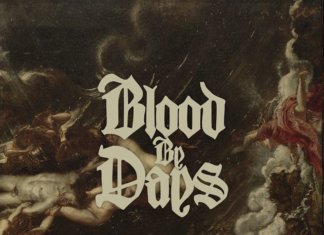 Bevor für Blood By Days nach 15 Jahren Bandgeschichte Anfang 2018 Schluss sein wird, präsentieren uns die Band mit Throughout The Years ein letztes Studioalbum, das...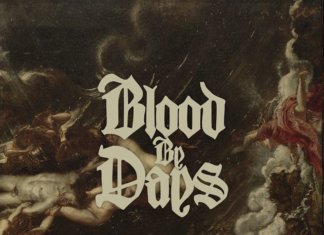 Blood By Days wird am 04. August 2017 mit Throughout The Years ihr erstes Studioalbum seit 2012 veröffentlichen. Der Nachfolger von As Thick As Thieves...