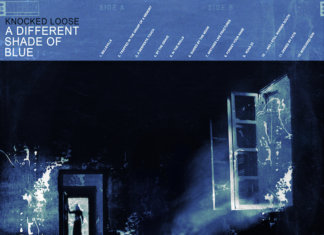 Mit ihrer enormen Bühnenpräsenz - auch was die Masse an Shows angeht - und ihren beiden beeindruckenden Vorwerken haben sich Knocked Loose in den...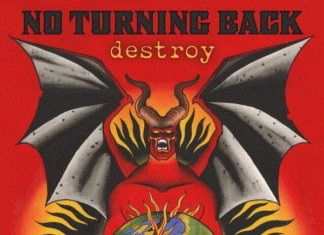 Auch im 22. Jahr ihres Bestehens wissen No Turning Back abzuliefern. Destroy, das neueste Machwerk der Holländer, trägt seinen Namen zu Recht. Im bandtypischen Sound...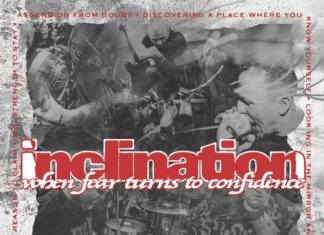 Die Straight-Edge-Hardcore Band Inclination ist hierzulande ein noch relativ unbeschriebenes Blatt, und das trotz szenebekannten Gesichtern in der Besetzung. Bei diesen handelt es sich...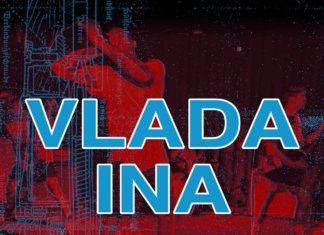 Nachdem sie im Jahre 2017 die beiden Songs Blinded und Paradise veröffentlicht haben, ist es etwas ruhig geworden um die Thüringer Band Vlada Ina....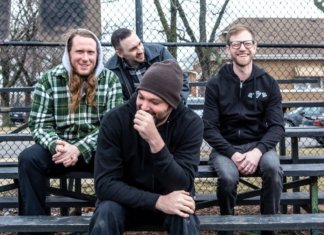 Am 16.08. erschien das neue Album Be Good von Off With Their Heads, welches sie uns nun komplett im Stream präsentieren. Unsere Review zum fünften...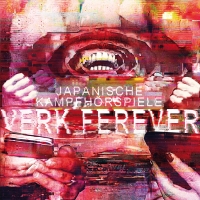 Wenn man den Japanischen Kampfhörspielen (im Folgenden JAKA) eines nicht vorwerfen kann, dann, dass sie sich dem Zeitgeist anpassen würden. Das neue Album heißt...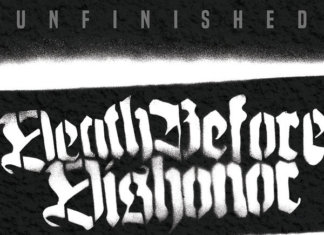 Death Before Dishonor sind zurück, denn sie haben noch unerledigte Geschäfte. Yeah, schlechtes Wortspiel und schon sind wir mitten im Thema. Fast 10 Jahre...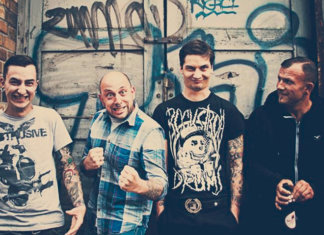 Nachdem Loikaemie in diesem Jahr auf dem Back To Future ihre erste Show seit ihrer Trennung 2014 abgeliefert hatten, hofften viele auf weitere Auftritte...