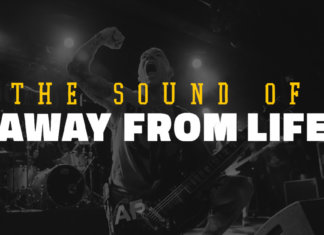 Mit unserer Rubrik The Sound of AWAY FROM LIFE! wollen wir euch die aktuelle Playlist unseres Teams vorstellen. Diese kann aus aktuellen Alben, EPs,...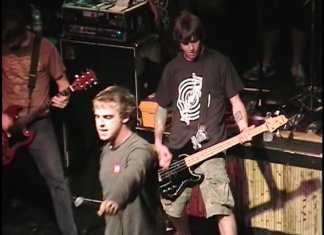 Guns Up! werden in August für drei exklusive Shows nach Europa kommen. Mit Oberhausen steht am 18. August auch ein exklusiver Deutschland-Auftritt an. Die beiden...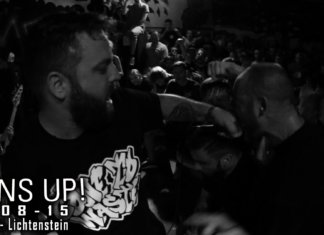 Duck TapeHC hat während der Europa-Tour von Guns Up! die Show am 19. August im JZ Riot Lichtenstein mitgefilmt und nun online gestellt. Powertrip Records...