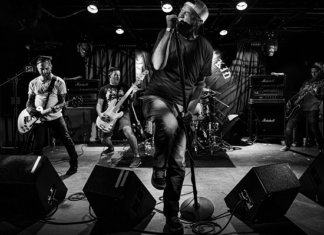 5 Bands to check out from Baltimore–Washington!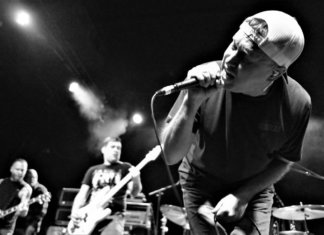 Die Band mit Mitglieder von Battery, Bane, Darkest Hour etc. legen ihr erstes Album. Hört jetzt die erste Single!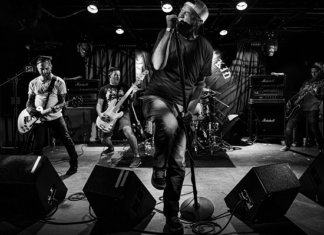 Be Well haben ihr Debütalbum für August diesen Jahres angekündigt. Um die Wartezeit bis dahin etwas zu verkürzen, hat die Band ein weiteres Lyrik-Video zum...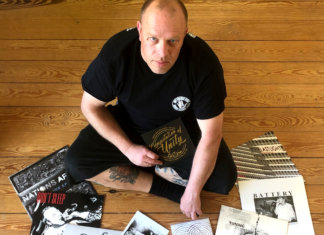 "Andere gehen ins Stadion oder gucken den ganzen Abend Fernsehen - ich mache was mir Spaß macht und meine Leidenschaft ist: Musik!"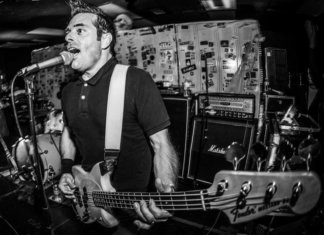 Back To The 80s! Mit Circle Jerks, Bad Brains und Minor Threat.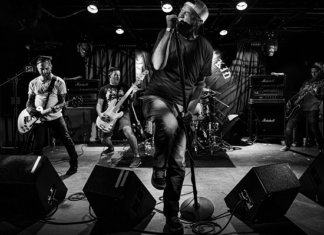 Be Well haben ein Lyrik-Video zu ihrem Song Strength For Breath veröffentlicht. Die Single entstammt der im letzten Jahr erschienenen Debüt-EP. Unser Review zu...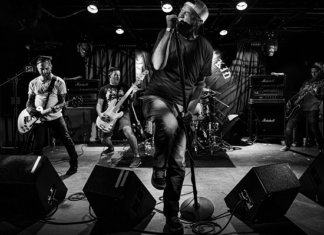 Be Well haben über die sozialen Medien verkündet an einem ersten Longplayer zu arbeiten. We are so thankful for all the support for the single!!...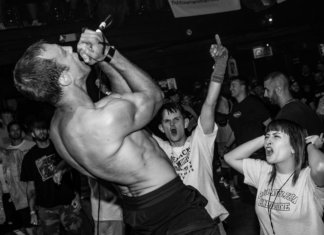 Auf der Suche nach neuen Hardcore-Bands? Dann seid ihr hier genau richtig!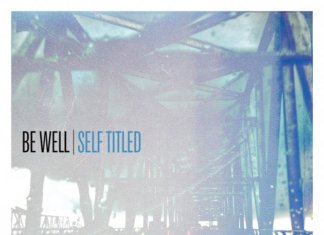 Schon lange herbeigesehnt und mit zahlreichen Vorschusslorbeeren ausgestattet haben Be Well nun ihre erste, selbstbetitelte Debüt EP über Equal Vision Records veröffentlicht. Darauf enthalten sind...