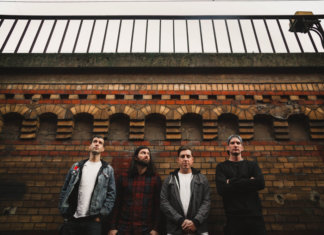 Endlich werden die Geschichtenerzähler von Defeater wieder in Europa zu sehen sein! Nachdem die Band um Sänger Derek Archambault bereits vor kurzem für das Groezrock und...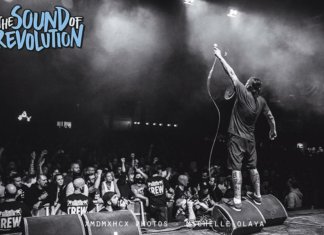 Am Samstag den 19. November fand mit den The Sound Of Revolution Festival in Eindhoven die Harcore Party des Jahres statt. So reisten 3.600...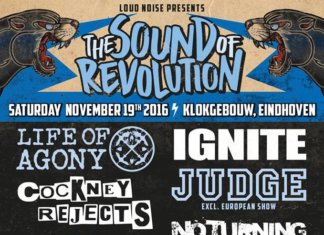 In diesem Jahr finded erstmalig das eintägige Indoor-Festival The Sound Of Revolution in Eindhoven (Niederlande) statt. Und das hat es in sich! The Sound Of...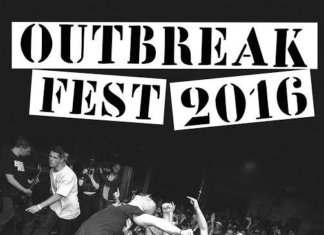 Das Outbreak Fest in Leeds gehört zu den größten Hardcore Festivals in England. Nun wurden hierfür die ersten Bands angekündigt. So sieht das Line-Up...