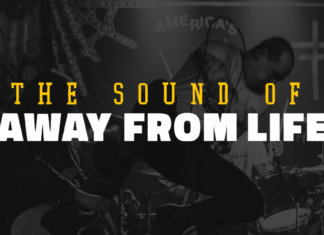 Mit unserer Rubrik The Sound of AWAY FROM LIFE! wollen wir euch die aktuelle Playlist unseres Teams vorstellen. Diese kann aus aktuellen Alben, EPs,...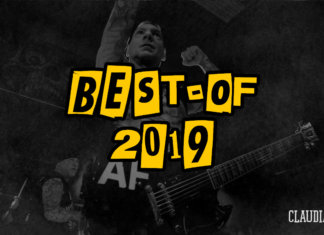 Es ist wieder so weit – das Jahr neigt sich dem Ende zu. Auch 2019 durften wir uns wieder über wunderbare Veröffentlichungen, grandiose Shows...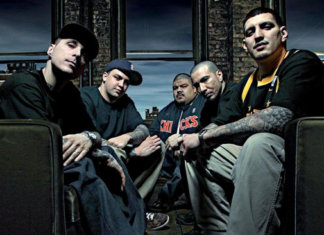 Hazen Street mit Freddy Cricien (Madball), Toby Morse (H2O), Hoya Roc (Madball), David Kennedy (Box Car Racer, Over My Dead Body, Angels & Airwaves)...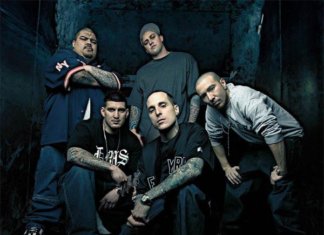 Vor ein paar Wochen gab Black'n'Blue Productions mit Madball, Rykers, Billy Club Sandwitch, Regulate, Rhythm Of Fear und Blind Justice die ersten Bands für...