Start
Bands
Mülheim Asozial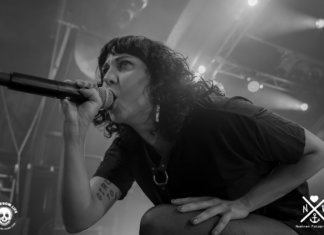 Nachdem das Back To Future in den letzten Wochen ordentlich Bands bekanntgegeben hat, ist das Line-Up für 2020 nun quasi komplett – und es...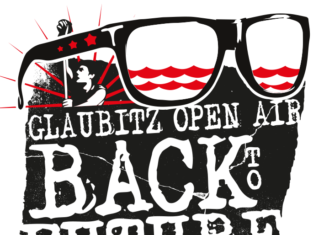 Das Back To Future hat die nächsten Bands für 2020 bekanntgegeben. So wurden für das dreitägige Festival im sächischen Torgau Mülheim Asozial, A+P, The...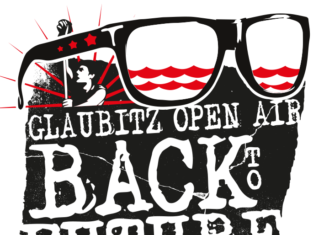 Alle Informationen zum Back To Future 2020, das vom 16. bis 18. Juli in Glaubitz (Sachsen) stattfindet.