Start
Bands
Primitive Life
Knockwood hat den zweiten Sampler-Teil der digitalen Samplerreihe von Tracks To Change The World veröffentlicht. Wie der Vorgänger kann dieser wieder kostenfrei auf Bandcamp...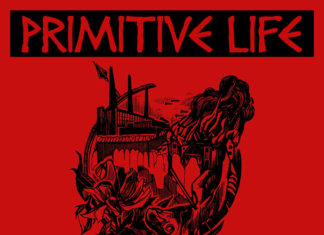 Die "Vegan Straight Edge" Band Primitive Life aus Berlin legen nach einem Demo (2015) und Running Wild (2016) ihre neue EP mit dem Titel...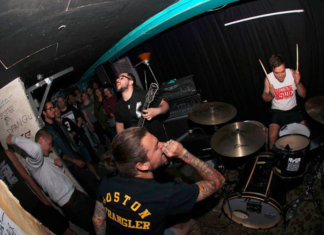 Die Straight Edge Band Primitive Life aus Berlin haben ihr Promo-Tape mit drei Songs auf ihrer Bandcamp Seite hochgeladen, welche kostenlos heruntergeladen werden können....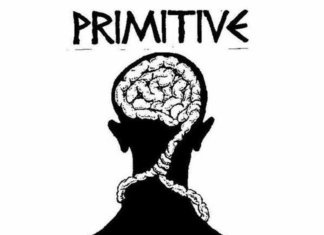 Primitive Life ist eine Straight Edge-Band aus Berlin, die sich 2015 gegründet hat. Im Juni hat die Band ihr Demo-Tape veröffentlicht.