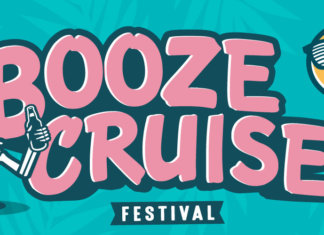 Statt drei Tage Festival gab es am vergangenen Wochenende einen über zweistündigen Film vom Booze Cruise Festival, bei dem folgende Bands auftauchten: Irish Handcruffs, Old...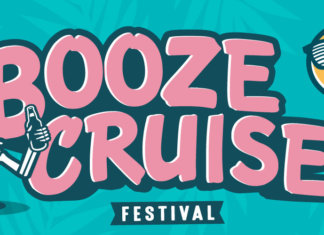 Lust auf ein Festival der anderen Art? Dann seid ihr mit dem Booze Cruise in der Hafenstadt Hamburg genau richtig! Nachdem die ersten vier Ausgaben...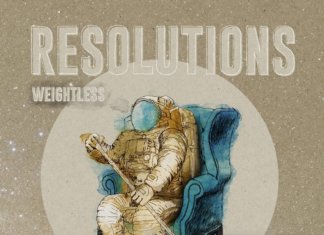 In der heutigen Zeit muss man wohl oder übel von einer richtigen Genresuppe reden, denn wer durch dieses Gewusel von Post-Irgendwas und New-Wave-Of-Sonstewas noch...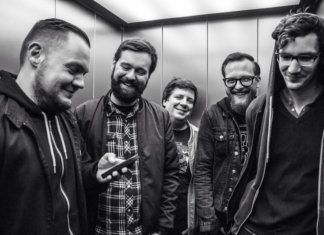 Die Punk-Rock Combo Resolutions wird am 26. Februar ihr Debütalbum Weightless auf Fond Of Life Records veröffentlichen. Gleichzeitig startet an dem Tag einer ausgedehnten Tour...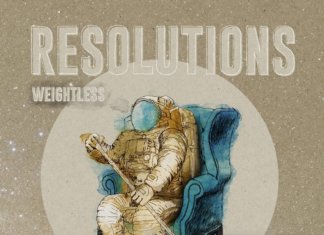 Resolutions aus Hannover werden am 26. Februar mit Weightless ihr Debut Album auf Fond Of Life Records veröffentlichen. Aus diesem hat die Band ein neues...