Shutdown kehren zurück nach Europa. Zwar ist es bis zur Tour, die im Oktober stattfindet, noch etwas hin aber mit Bochum und Wiesbaden finden...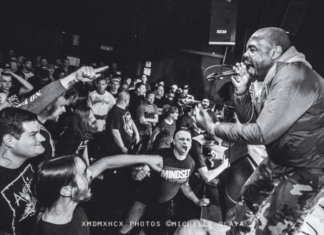 Das Black'n'Blue Bowl in New York geht am 16. und 17. Mai 2020 in seine bereits 16. Auflage. Ausgetragen wird das Hardcore-Indoor-Fest diesmal im...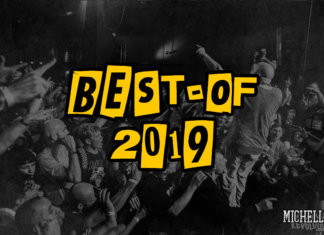 Es ist wieder so weit – das Jahr neigt sich dem Ende zu. Auch 2019 durften wir uns wieder über wunderbare Veröffentlichungen, grandiose Shows...
Shutdown scheint wieder vermehrt Gefallen am Live spielen gefunden zu haben. Nachdem es um die Hardcore-Band aus New York, bis auf wenige Ausnahmen, in...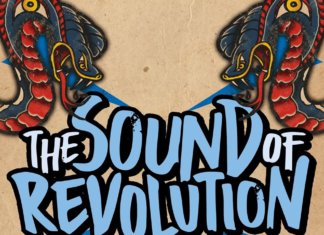 Das The Sound Of Revolution 2018 ist noch in vollem Gange, da gibt es bereits die ersten Bands für die vierte Ausgabe im nächsten...