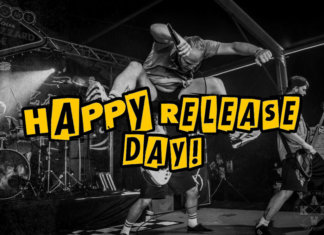 Die Hardcore- und Punk-Neuerscheinungen der Woche in der Übersicht. Mit The Ghost Inside, einen Nebenprojekt von The Casualties, End und mehr!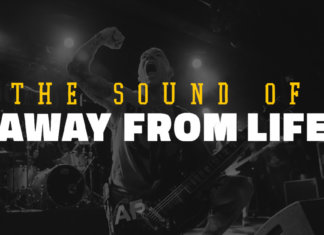 Mit unserer Rubrik The Sound of AWAY FROM LIFE! wollen wir euch die aktuelle Playlist unseres Teams vorstellen. Diese kann aus aktuellen Alben, EPs,...
Auf der Suche nach neuen Hardcore-Bands? Dann seid ihr hier genau richtig! An diesen 10 Bands führt 2020 kein Weg vorbei.