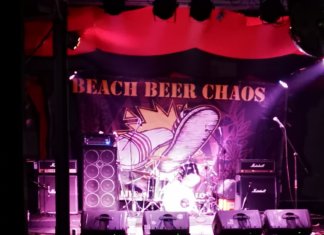 Vom 15. bis 17. August fand zum bereits sechsten Mal das Beach Beer Chaos in Badalona, das wenige Kilometer von Barcelona liegt, statt. Nachdem...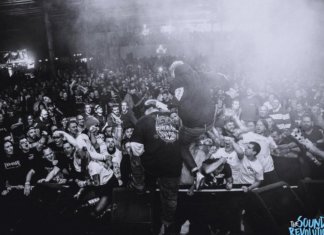 Das dritte The Sound Of Revolution ist Geschichte und es war einmal mehr ein Event, über das man auch noch Jahre später reden wird....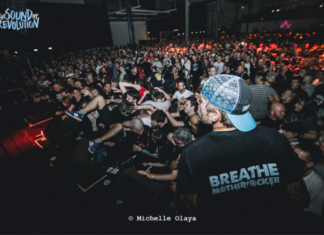 Das The Sound Of Revolution 2017 hatte noch nicht einmal begonnen, da wurden bereits die erste fünf Bands für 2018 bekanntgegeben. Die dritte Ausgabe...