Start
Bands
Atlanta Arrival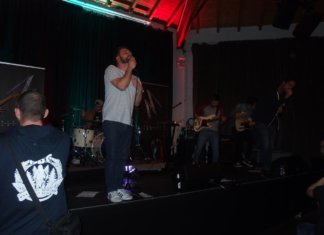 Der 20. Dezember 2019 war kein normales Konzert in der Reithalle. Auch kein normales Releasekonzert, bei dem Atlanta Arrival die Veröffentlichung ihres Albums A...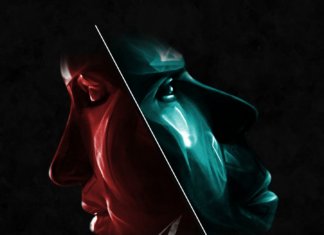 Es gibt so Reviews, vor denen schreckt man ein bisschen zurück. Dieses ist eines davon. Zu Beginn möchte ich daher zunächst einen Interessenskonflikt offenlegen:...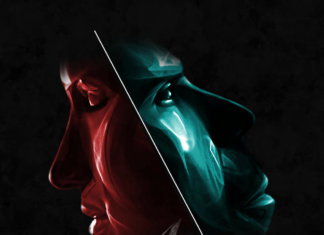 Atlanta Arrival, die Nachfolgeband der saarländischen Emo-Band The Satellite Year, hat den ersten Song ihres Debütalbums A Tale Of Two Cities, das am 20....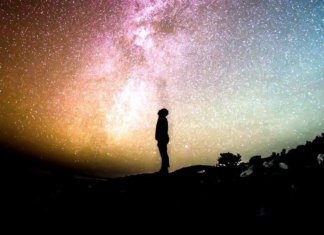 Nix neues, aber hier geht es nicht ums Crowdfunding eines Videos oder um ähnlichen Schmarrn. Die Sache hat einen ernsteren Hintergrund: Gestern gaben die...