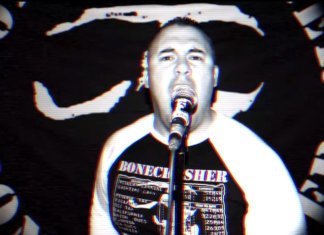 Bonecrusher präsentieren uns ein neues Musikvideo zum bisher unveröffentlichten Song Hate Divides Us, das ihr hier im Beitrag ansehen könnt. Die kalifornische Streetpunk-Band hätte erst...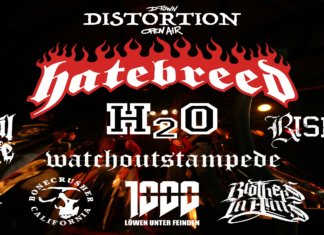 Neues Jahr, neues Glück! Mit dem D-Town Distortion Open Air 2020 verkünden uns Rhein Bros. Entertainment die frohe Kunde von einem brandneuen Hardcore-Festival für...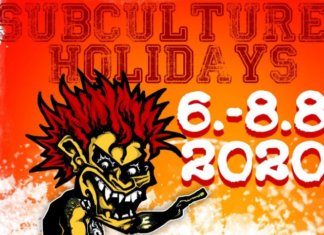 Nachdem in den vergangenen Jahren ja immer häufiger Subkultur-ansässige Open-Airs ihr Ende verkündeten, freut es umso mehr darüber berichten, dass wir ab 2020 ein...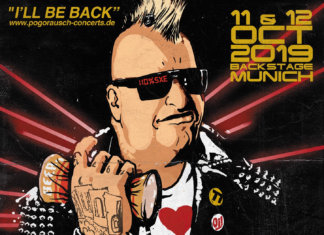 Nachdem das Pogorausch Festival im vergangenen Jahr pausierte, meldet sich das Indoor-Fest in München für 2019 zurück – und zwar mit einem fulminanten Line-Up. So...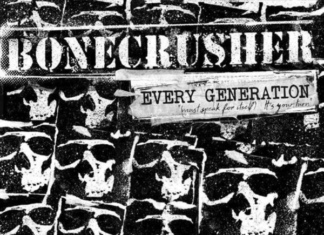 Wüsste man es nicht besser, würde man quasi nicht heraushören, dass es sich bei Every Generation um das erste Album mit neuem Shouter Michael handelt....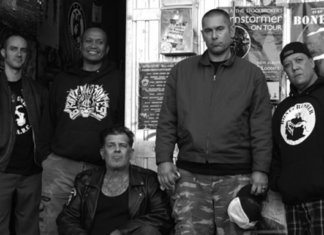 Bonecrusher wird im Juni ein neues Albun namens Every Generation (must speak for itself...it's your turn) veröffentlichen. Unmittelbar nach dem Release ist die Band...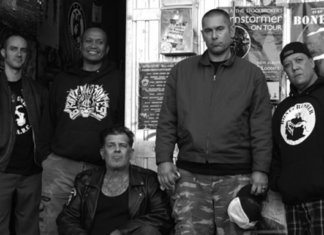 Die US Streetpunks von Bonecrusher machen diesen Sommer bei uns Halt und spielen neben einigen Clubshows auch Festivals wie das Back To Future und...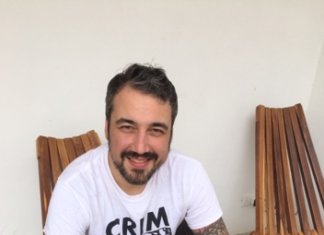 California calling - Dresden Style! Strongbow stehen für eingängigen Streetpunk mit im Ohr bleibenden Singalongs und das seit guten 15 Jahren! Daran nicht ganz...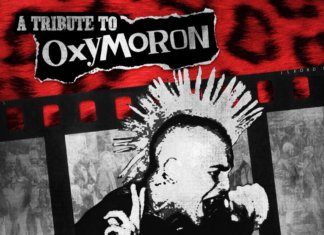 Nachdem der Sampler bereits Anfang 2016 angekündigt wurde, gibt es nun endlich ein Release-Termin für den Oxymoron Sampler Fuck The Tributes, Here's Our Noize. Der Sampler...