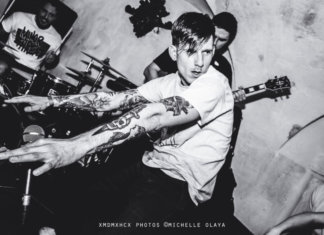 Es hat sich leider angedeutet. Die Straight Edge Band Dogchains wird sich auflösen. Auch wenn die Jungs Ende 2015 ankündigten, dass sie Anfang 2016...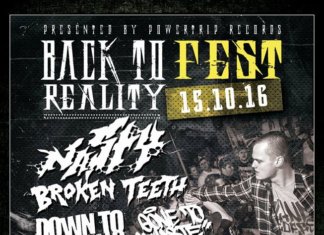 Hier ein paar Videos von der zweiten Ausgabe des Back To Reality's mit Peace Of Mind, Down To Nothing, Nasty, Break Away, Broken Teeth,...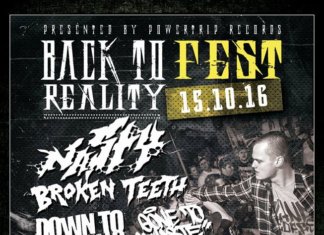 Am Samstag den 15. Oktober findet nach 2015 zum zweiten Mal das Back To Reality Fest im thürischen Frankenblick statt. Diesmal mit dabei satte...
Dogchains veröffentlichten 2014 ihre bisher letzte EP Give/Take. Die Band gab nun auf ihrer Facebook-Seite bekannt, dass sie derzeit an neue Songs für eine...