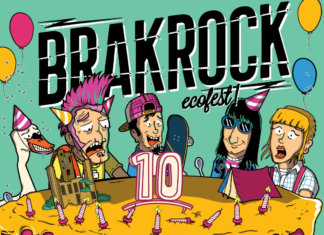 Mit Circle Jerks, The Bouncing Souls, Sick Of It All, D.R.I., H2O und vielen mehr.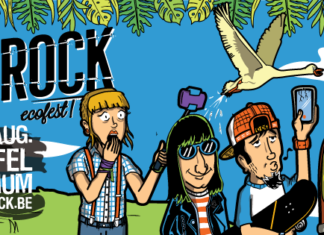 Und weiter geht's! Nachdem das SBÄM Fest, Mission Ready, Rock Am Berg, das Spirit From The Streets und auch das Punk Rock Holiday in den...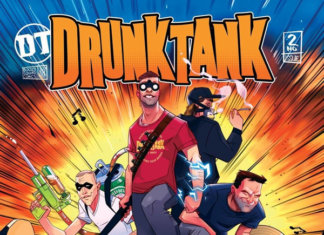 Drunktank, der besoffene Panzer aus den Niederlanden ist zurück. Da das Debütalbum The Infamous Four hieß, gibt es nun The Return Of. Das besagte...