Start
Bands
Eternal Struggle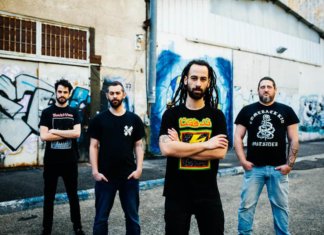 "Year Of The Gun" wird im Juni über Demons Run Amok Entertainment erscheinen.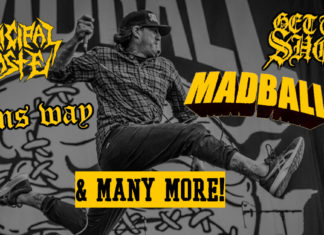 Teil 2 mit Hardcore- und Punk-Rock-Bands, die 2021 neue Releases planen. Auch welche Veröffentlichungen freut ihr euch nächstes Jahr?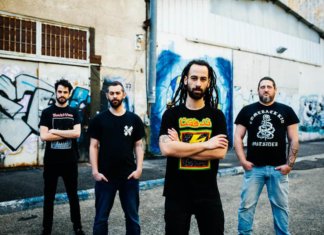 Die erste Single vom neuen Album der israelischen Hardcore-Band.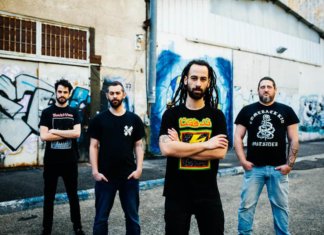 Das Album erscheint dann im Winter auf neuem Label.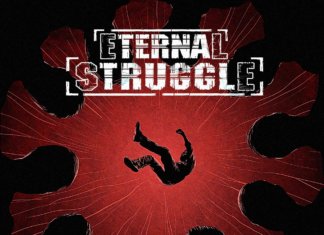 Eternal Struggle gegründet 2014 von vier Jungs, die im District 9 in Tel-Aviv aufgewachsen sind. Die EP Breaking & Entering wurde bereits 2016 veröffentlicht...