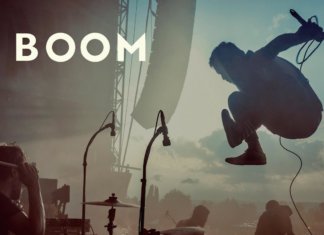 Es muss wohl Sommer sein. Die Redfield Allstars bestehend aus Mitgliedern von The Disaster Area, Watch Out Stampede, Final Story, Of Colours und Phiilosopher...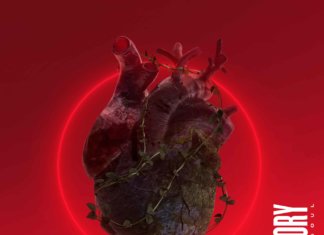 Die Schweizer Metalcore-Band Final Story veröffentlicht am 24. Januar 2020 ihr zweites Album über Redfield Records. Savaged Soul ist der Titel des neuen Albums...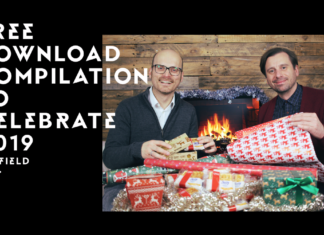 Redfield Records verschenken zum Jahresende eine Kompilation in Downloadform. WOW, WHAT A YEAR! There's so much to look back to and so much to celebrate...