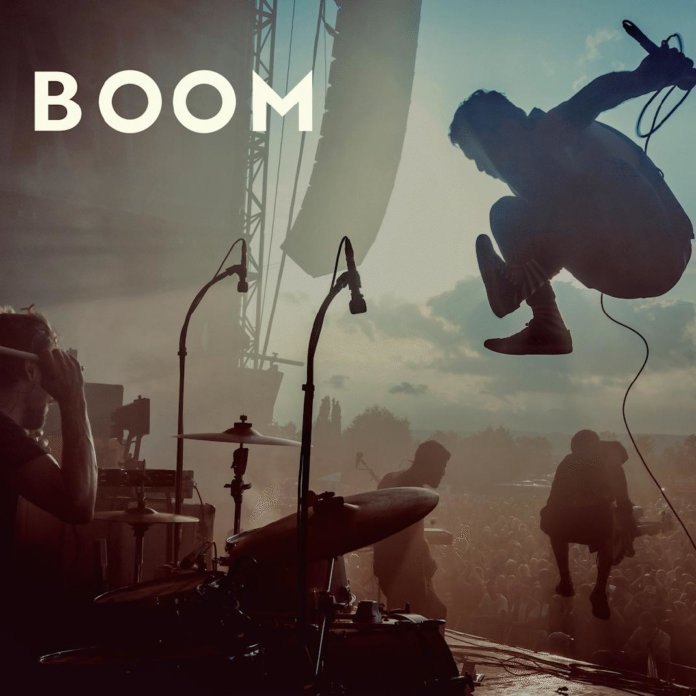 Es muss wohl Sommer sein. Die Redfield Allstars bestehend aus Mitgliedern von The Disaster Area, Watch Out Stampede, Final Story, Of Colours und Phiilosopher haben sich nämlich an dem Sommerhit Boombastic von Shaggy vergriffen. Der Song wurde von Daniel Haniß von Eskimo Callboy produziert.
Um dem Ganzen einen würdevollen Rahmen zu geben, wurde von Redfield Records auch gleich eine Gratis-Kompilation dazugegeben. Hier die Trackliste:
1. Redfield All-Stars – Boombastic
2. Watch Out Stampede – Farewell
3. The Disaster Area – Exile
4. Of Colours – Bleak
5. Final Story – Chasing Myself
6. Phiilosopher – Check
7. Marathonmann – Hinter den Spiegeln
8. Hippie Trim – All the Same
9. Alex Mofa Gang – Alles robotisiert (I am in love) – Live
10. New Deadline – California IPA
11. Dreimillionen – Lucy feat. Jonas Jakob von 8Kids
12. The Pariah – Regression feat. Tobias Rische of Alazka
13. Returner – Making Memories
14. For I Am King – Home
15. Monashee – Great Heat
Den Download findet ihr hier.