Start
Bands
Watch out Stampede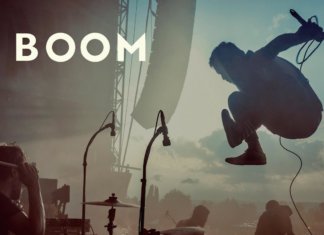 Es muss wohl Sommer sein. Die Redfield Allstars bestehend aus Mitgliedern von The Disaster Area, Watch Out Stampede, Final Story, Of Colours und Phiilosopher...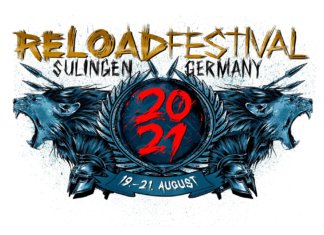 Alle Informationen zum Reloead Festival 2021, das vom 19. bis 21. August in Sulingen stattfinden wird.
Die Modern Heavy-Band Of Colours meldet sich mit neuer Musik zurück. Für Bleak, den ersten neuen Track seit dem Debüt-Album Entelechy von 2018, habe sie...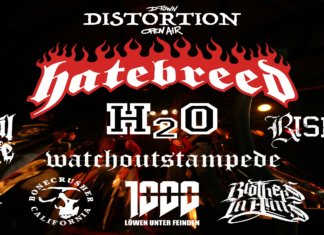 Neues Jahr, neues Glück! Mit dem D-Town Distortion Open Air 2020 verkünden uns Rhein Bros. Entertainment die frohe Kunde von einem brandneuen Hardcore-Festival für...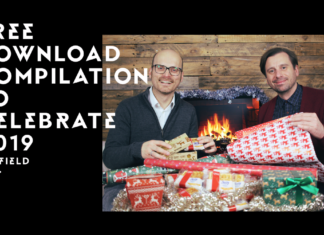 Redfield Records verschenken zum Jahresende eine Kompilation in Downloadform. WOW, WHAT A YEAR! There's so much to look back to and so much to celebrate...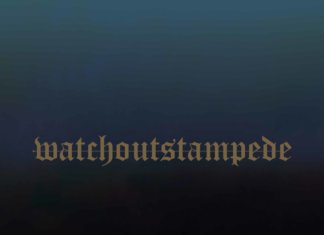 Northern Lights heißt das neue Album von Watch Out Stampede und wird am 13.Dezember über Redfield Records auf CD und digital erscheinen. Northern Lights...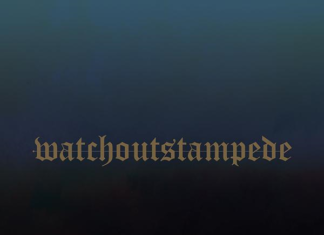 Die Bremer Post-Hardcore Band Watch Out Stampede kündigt ihr neues Album Northern Lights zum 13. Dezember 2019 an. Northern Lights das über Redfield Records...