Start
Bands
Dreimillionen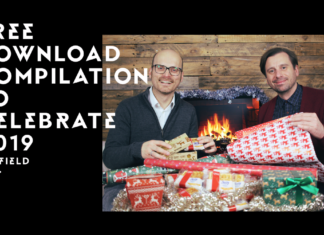 Redfield Records verschenken zum Jahresende eine Kompilation in Downloadform. WOW, WHAT A YEAR! There's so much to look back to and so much to celebrate...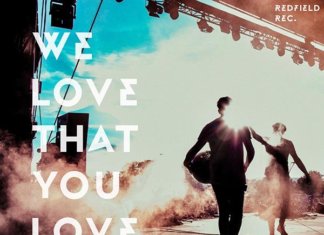 Wie bereits letztes Jahr haben Redfield Records auch dieses Jahr wieder einen Sommer-Sampler zum kostenlosen Download veröffentlicht. Das Teil beinhaltet 21 Songs und hört...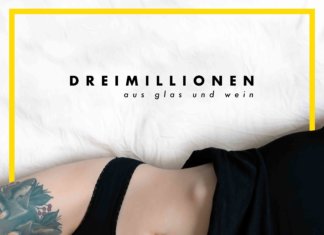 Mit Aus Glas und Wein melden sich Dreimillionen aus Frankfurt zurück. Die Alternativ-Indie-Rock Band veröffentlicht am 30.November 2018 auf Redfield Records ihren ersten Longplayer....