Start
Bands
Dreimillionen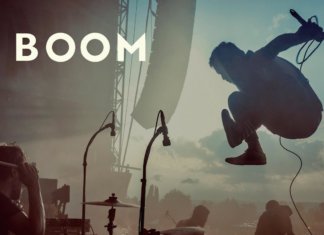 Es muss wohl Sommer sein. Die Redfield Allstars bestehend aus Mitgliedern von The Disaster Area, Watch Out Stampede, Final Story, Of Colours und Phiilosopher...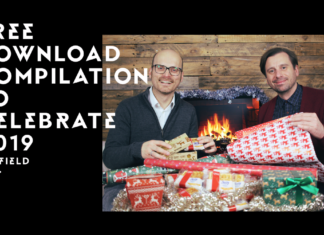 Redfield Records verschenken zum Jahresende eine Kompilation in Downloadform. WOW, WHAT A YEAR! There's so much to look back to and so much to celebrate...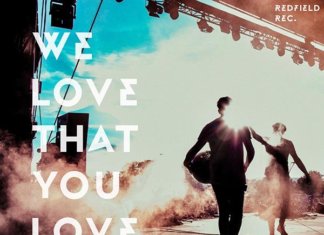 Wie bereits letztes Jahr haben Redfield Records auch dieses Jahr wieder einen Sommer-Sampler zum kostenlosen Download veröffentlicht. Das Teil beinhaltet 21 Songs und hört...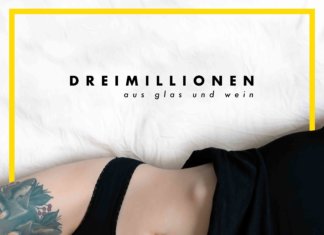 Mit Aus Glas und Wein melden sich Dreimillionen aus Frankfurt zurück. Die Alternativ-Indie-Rock Band veröffentlicht am 30.November 2018 auf Redfield Records ihren ersten Longplayer....