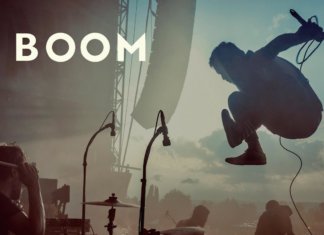 Es muss wohl Sommer sein. Die Redfield Allstars bestehend aus Mitgliedern von The Disaster Area, Watch Out Stampede, Final Story, Of Colours und Phiilosopher...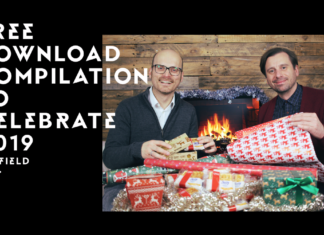 Redfield Records verschenken zum Jahresende eine Kompilation in Downloadform. WOW, WHAT A YEAR! There's so much to look back to and so much to celebrate...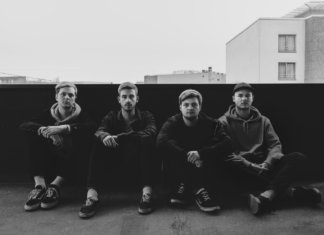 The Pariah haben einen neuen Track veröffentlicht. Das Musikvideo zum Song Persona findet ihr hier im Beitrag. Die Band aus Nordrhein-Westfalen veröffentlichte 2018 über Redfield Records ihr Debütalbum...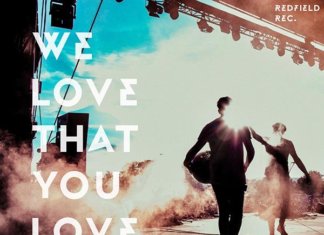 Wie bereits letztes Jahr haben Redfield Records auch dieses Jahr wieder einen Sommer-Sampler zum kostenlosen Download veröffentlicht. Das Teil beinhaltet 21 Songs und hört...
Marathonmann präsentiert uns ein neues Musikvideo zum Song Schachmatt. Der Track stammt von ihrem kommenden Album Die Angst sitzt neben dir, das am 19....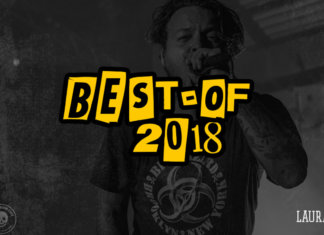 Wieder einmal geht ein grandioses Hardcore/Punk-Jahr zu Ende. Ein Jahr voller Wahnsinns-Veröffentlichungen, genialer Shows und unvergesslicher Festivals! In den kommenden Tagen werden wir Euch...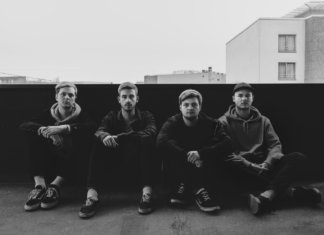 Nach der Veröffentlichung des Debüt-Albums No Truth werden The Pariah in den nächsten Monaten einige Release-Shows spielen. Erst letzte Woche erschien mit No Truth das sehr solide Debüt der Band,...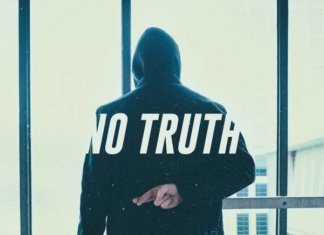 "We´re all actors, just trying to fit into a play before we fall out of our role. We just call it fate, let´s call...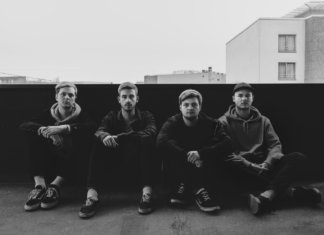 The Pariah präsentieren uns mit Hollow at Heart die dritte Single zu ihrem kommenden Album No Truth, das am 28. September 2018 über Redfield Records erscheinen...