Start
Bands
Redfield Allstars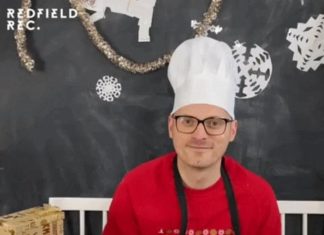 Auch das Team von Redfield Records ist in Festtagslaune. Und deshalb gibts Santa Claus Is Coming To Town von den Redfield All-Stars... https://www.youtube.com/watch?v=akzSA6H4jFI&mc_cid=768c1c787c&mc_eid=f55d65a738 Beteiligt daran sind...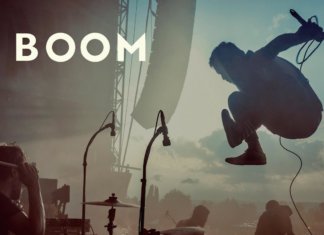 Es muss wohl Sommer sein. Die Redfield Allstars bestehend aus Mitgliedern von The Disaster Area, Watch Out Stampede, Final Story, Of Colours und Phiilosopher...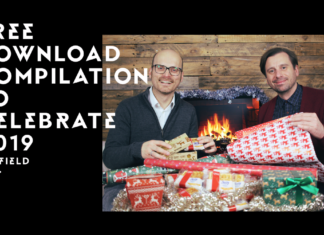 Redfield Records verschenken zum Jahresende eine Kompilation in Downloadform. WOW, WHAT A YEAR! There's so much to look back to and so much to celebrate...