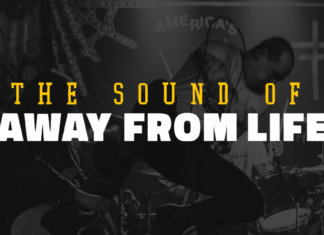 Mit unserer Rubrik The Sound of AWAY FROM LIFE! wollen wir euch die aktuelle Playlist unseres Teams vorstellen. Diese kann aus aktuellen Alben, EPs,...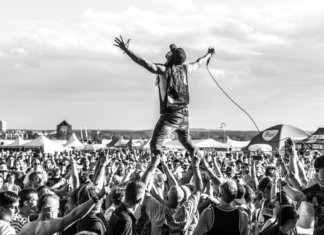 Das Mighty Sounds Festival in Tabor (Tschechien) zu beschreiben ist nahezu unmöglich. Ich will auch gar nicht so weit gehen und alles zu detailliert...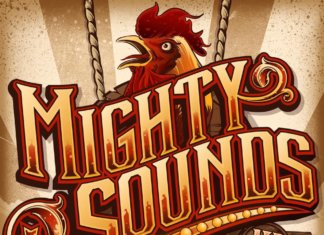 Das Mighty Sounds gehört mit jährlich über 15.000 Besuchern und 100 Bands aus der ganzen Welt zu Europas größten Festivals in Sachen Punk-Rock, Hardcore und Ska....