Start
Bands
Method Of Proof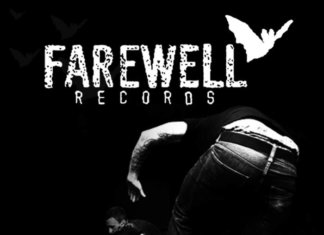 Farewell Records hat einen digitalen Label-Sampler veröffentlicht, der Songs nahezu aller Bands enthält, die über dem in Dresden ansässigen Label Musik herausgebracht haben bzw....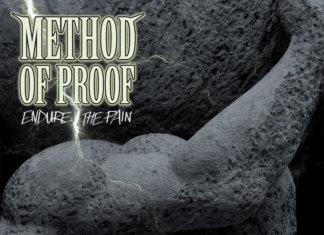 Method Of Proof hat ein neues Musikvideo zum Titelsong ihres Albums Endure The Pain veröffentlicht. Endure The Pain erschien im Herbst 2017 über Farewell...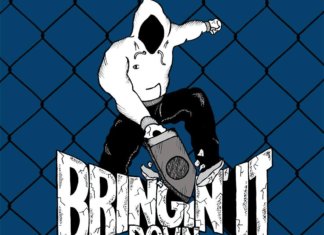 Den 22. September solltet ihr euch fett im Kalender anstreichen. Dort steigt in der Chemiefabrik Dresden das Bringin' It Down Fest, bei dem Something...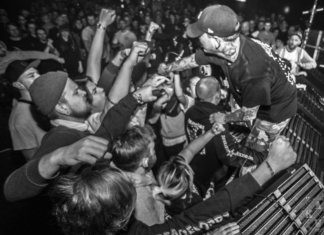 Sommer, Sonne, Hardcore. Die Erfurter Konzertgruppe Metal Gulasch wird in diesem Jahr erstmalig ein Open Air austragen. Stattfinden wird das Event am Samstag, den...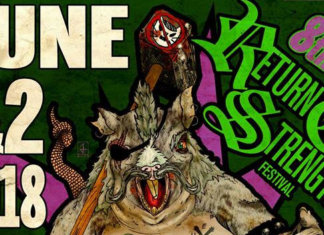 Das Return To Strength Festival in Querfurt wird am 01. und 02. Juni 2018 in ihre bereits achte Auflage gehen. Die Crew bietet hier einmal...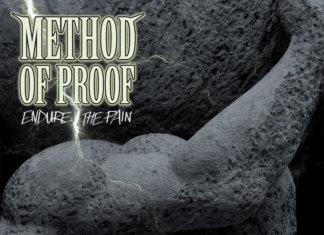 Nach den beiden EP's Truthseeker und Devolution of Power legt Method Of Proof am 20. Oktober 2017 ihr längst überfälliges Debütalbum vor. Dieses trägt den...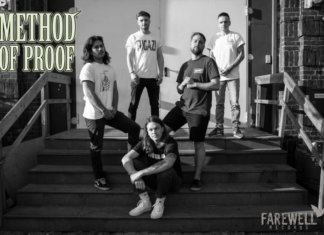 Method Of Proof wird am 20. Oktober ihr Debütalbum Endure The Pain über Farewell Records veröffentlichen. Mit dem Song Disillusioned präsentiert uns die Hardcore...