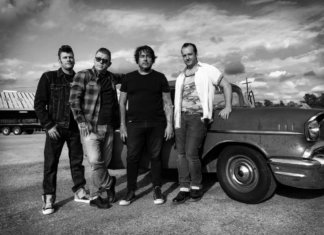 Reno Divorce werden ab Juni in Europa auf Tour gehen. Alle Termine, bei denen auch zahlreiche Auftritte bei uns anstehen, findet ihr am Ende...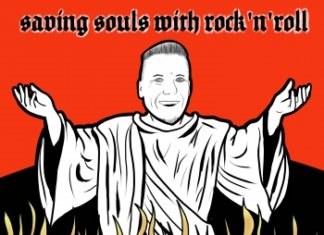 Saving Souls With Rock'n'Roll - die Devise von Wolverine Records. Und das schon seit geschlagene 25 Jahren! Im Namen vom AWAY FROM LIFE Team...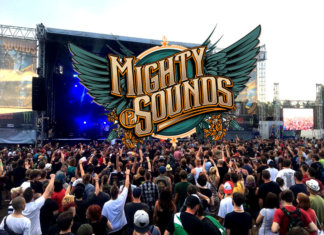 Das Mighty Sounds gehört mit jährlich über 15.000 Besuchern und 100 Bands aus der ganzen Welt zu Europas größten Festivals in Sachen Punk-Rock, Hardcore...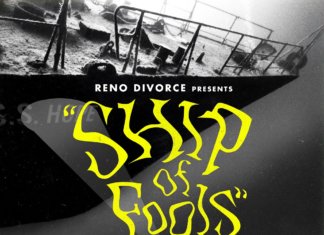 Reno Divorce - Ship Of Fools (CD - 2016 - Wolverine Records) Reno Divorce aus Denver (USA) veröffentlichen ihre neue EP Ship Of Fools auf...