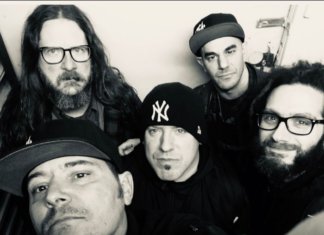 Neues Video der Band um (ex)-Mitgliedern von Dog Eat Dog, Murphy's Law und Stigma.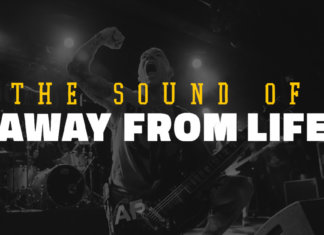 Mit unserer Rubrik The Sound of AWAY FROM LIFE! wollen wir euch die aktuelle Playlist unseres Teams vorstellen. Diese kann aus aktuellen Alben, EPs,...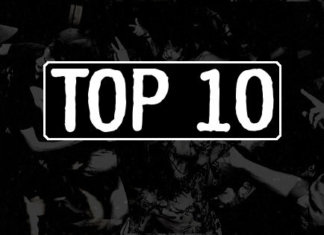 2008 wird Barak Obama zum ersten afroamerikanischen Präsidenten der USA gewählt, Liverpool wird zur Kulturhauptstadt des Jahres ernannt und die NASA Raumsonde Pheonix landet...