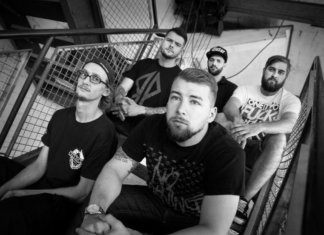 Still Ill wird sich sich sechs Jahre nach ihrer Gründung im Jahr 2011 auflösen. Zum Abschied wird die Hardcore Band aus Aachen noch eine...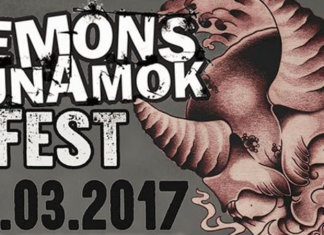 Demons Run Amok Entertainment mauserte sich über die Jahre zu einer der größten Hardcore Labels Deutschland. So veröffentlichte das Label aus Baden-Württemberg seit 2003...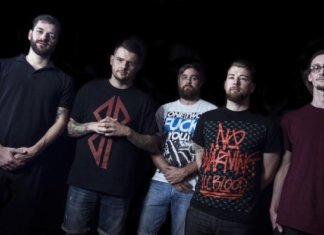 Still Ill aus Aachen haben die 10 Songs ihres neuen Album Building The Beast gestreamt. Das Album wrid am 11. März auf Demons Run...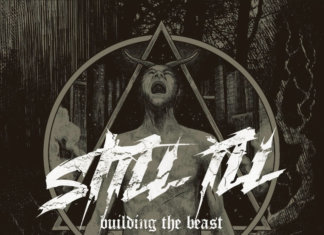 Zusammen mit Demons Run Amok verlosen wir drei CDs von Still Ill's Building The Beast. Um am Gewinnspiel teilzunehmen like einfach diesen Beitrag auf...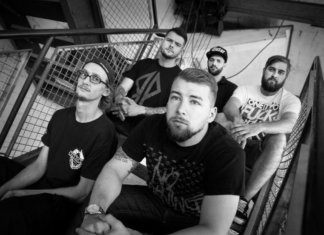 Still Ill wird am 11. März ihr Debütalbum Building The Beast auf Demons Run Amok Entertainment veröffentlichen. Vor ein paar Tagen gab es mit...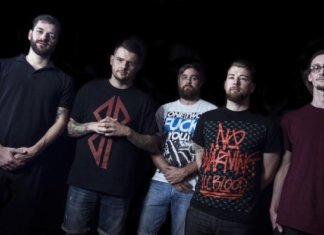 Die Hardcore Band Still Ill aus Aachen hat ein neues Video zu den Song Building The Beast veröffentlicht. Der Track wird auf dem gleichnamigen...
Still Ill ist eine Hardcore Band aus Aachen die Anfang 2016 ihr Debutalbum 'Building The Beast' auf Demons Run Amok Entertainment veröffentlichen wird. Aus diesem...