Start
Bands
Strength Approach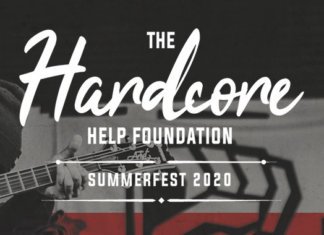 Die Hardcore Help Foundation wird am Samstag, den 11. Juli 2020, ihr alljährliches Summerfest ausrichten. Das Open-Air wird bei freien Eintritt mit zwei Bühnen...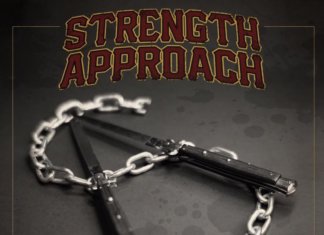 Das italienische Hardcore-Powerhouse Strength Approach melden sich mit einer neuen EP zurück. Vier Songs sind auf der EP Revenge Is Mine enthalten. Die 1996...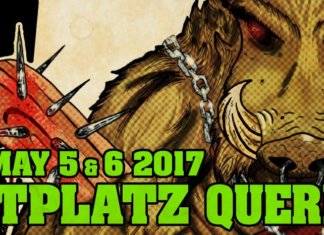 Am 5. und 6. Mai 2017 findet zum siebten Mal das Return To Strength Festival in Querfurt (Sachsen-Anhalt) statt. Die Crew bietet hier einmal...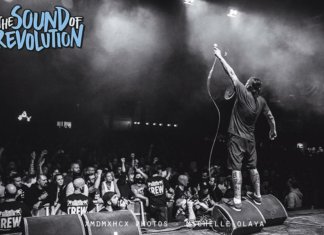 Am Samstag den 19. November fand mit den The Sound Of Revolution Festival in Eindhoven die Harcore Party des Jahres statt. So reisten 3.600...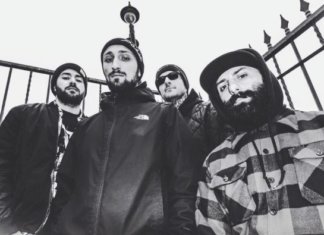 Die italienische Hardcore Legend Strength Approach hat mit Fight The Good Fight ein weiteres Video aus ihrem neuen Album veröffentlicht. Das Album trägt den Titel...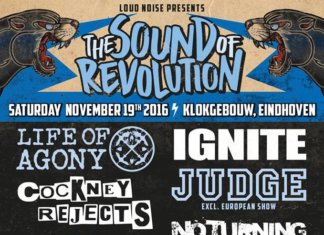 In diesem Jahr finded erstmalig das eintägige Indoor-Festival The Sound Of Revolution in Eindhoven (Niederlande) statt. Und das hat es in sich! The Sound Of...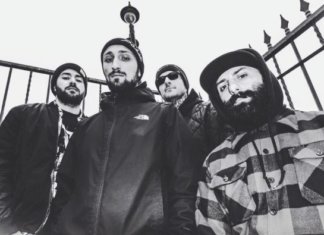 Die italienische Hardcore Legend Strength Approach hat ein neues Video zu ihrem Song Trust veröffentlicht. Der Song stammt von ihrem neuen Album Over The...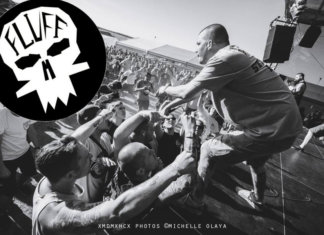 Alle Informationen zum Fluf 2017 findet ihr hier Das Fluff Fest findet 2016 vom 22. bis 24. Juli in Rokycany (Tschechien) statt. Für dieses gab...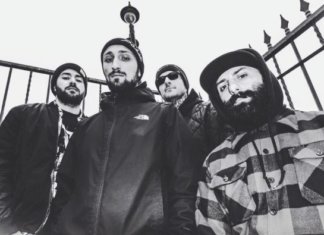 Strength Approach haben ein neues Video zu ihrem Song Against The Grain veröffentlicht. Tatkräftige Unterstüzung bekommt die italiniesche Hardcore Band dabei von No Turning...