Start
Bands
The Hellfreaks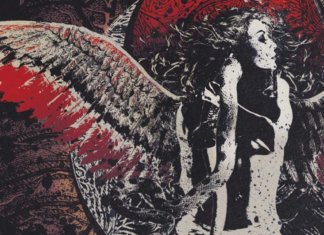 The Hellfreaks treiben seit 2009 ihr Unwesen. Ihr letztes Album Astoria war bei uns schon relativ erfolgreich im Review (hier). Nun, vier Jahre später...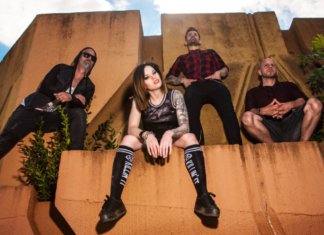 The Hellfreaks haben einen zweiten Song aus ihrem kommenden Album God On The Run veröffentlicht.Das Video zu Red Sky findet ihr hier im Beitrag. Die...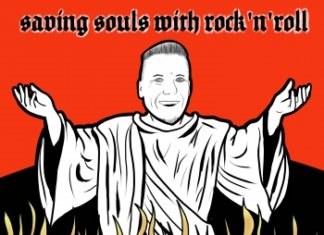 Saving Souls With Rock'n'Roll - die Devise von Wolverine Records. Und das schon seit geschlagene 25 Jahren! Im Namen vom AWAY FROM LIFE Team...
The Hellfreaks, Ungarns Horrorpunk / Psychobilly Band Nummer 1, melden sich nach knapp zwei Jahren mit einem neuen Album zurück. Dieses erschien via Wolverine...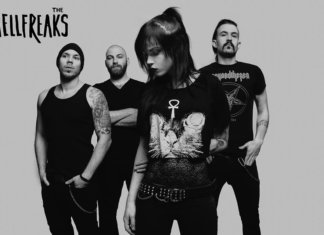 Die ungarische Psychobilly Band The Hellfreaks haben ihr drittes Studioalbum "Astoria" via Wolverine Records veröffentlicht. 2015 meldete sich die Band in neuer Beseztung zurück,...