Start
Bands
The Poor Devils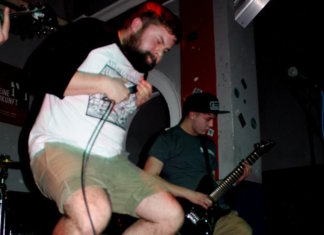 Am Freitag dem 12. März 2016 spielten Hate Me Tomorrow ihre Release Show ihrer Debüt EP The Bottom Of Society im Stattbahnhof Schweinfurt. Mit...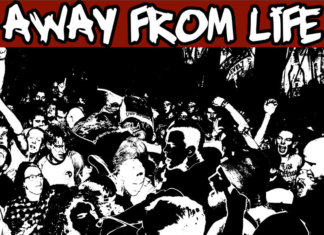 AFL SAMPLER VOL. III Release: 09. Januar 2016 AWAY FROM LIFE VOL. III by AWAY FROM LIFE Download Bands: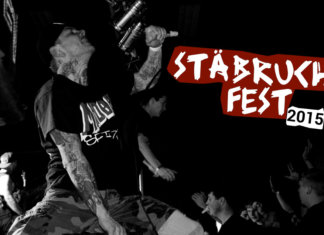 Lieber spät als nie! Danke an alle Besucher, Bands und Helfer vom Stäbruch Fest 2015. Wir hatten einen super Abend und haben uns gefreut,...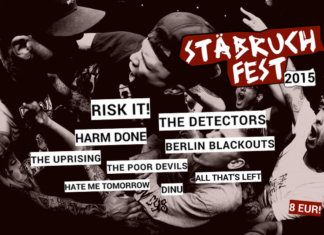 AWAY FROM LIFE trägt am 28.11. zum ersten Mal das Stäbruch Fest 2015 in Untererthal aus. Hierfür sind u.a. RISIK IT!, HARM DONE, THE DETECTORS, THE UPRISING und BERLIN BLACKOUTS bestätigt. Sichert euch Tickets für nur 8 Euro im Vorverkauf!