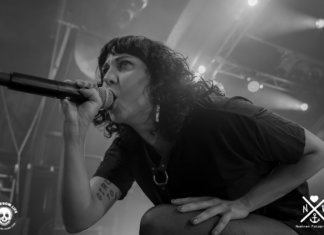 Nachdem das Back To Future in den letzten Wochen ordentlich Bands bekanntgegeben hat, ist das Line-Up für 2020 nun quasi komplett – und es...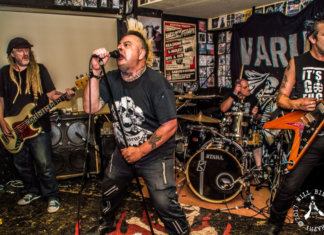 Die britische Punk-Legende The Varukers werden im Mai wieder einige Shows auf dem europäischen Festland spielen. Dabei stehen mit Berlin und Chemnitz auch zwei...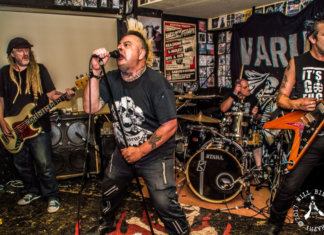 Das britische Hardcore-Punk Urgestein The Varukers kommen im April aufs europäische Festland und spielen während der Tour auch vier Termine im deutschsprachigen Raum. The Varukers...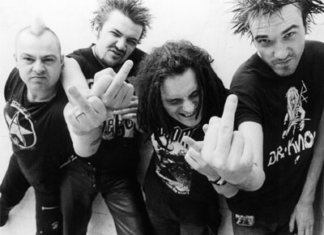 The Varukers hat ein neues Musikvideo zu dem Titelsong ihres neuen Albums Damned and Defiant veröffentlicht. Damned and Defiant wird im Oktober 2017 erscheinen und ist...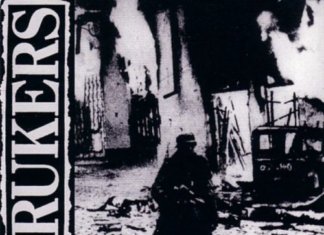 Werstworld Recordings legt gleich drei Meilensteine des UK Hardcore-Punks neu auf. So veröffentlicht das Label aus England Klassiker von GBH, The Varukers und Icons...