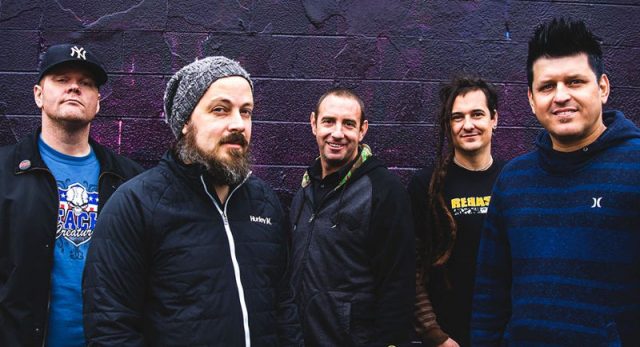 Less Than Jake werden am 29. April auf Rude Records und Saint November Records das Live-Album Suburban Myth veröffentlichen. Die insgesamt 21 Songs können nun im Stream angehört werden. Die Tracklist findet ihr am Ende des Beitrags.
Das Live-Album wurde vor 15 Jahren während einer Show im The London Astoria aufgenommen.
Side A:
My Very Own Flag
Ask The Magic 8 Ball
Kehoe
Sugar In Your Gas Tank
Magnetic North
Side B:
Just Like Frank
Help Save The Youth Of America From Exploding
Nervous In The Alley
Look What Happened
How's My Driving Doug Hastings?
Side C:
Happyman
9th At Pine
Johnny Quest Thinks We're Sellouts
Never Going Back To New Jersey
Pete Jackson Is Getting Married
All My Best Friends Are Metalheads
Side D:
Anchor
Suburban Myth
Automatic
Gainesville Rock City
Last One Out Of Liberty City