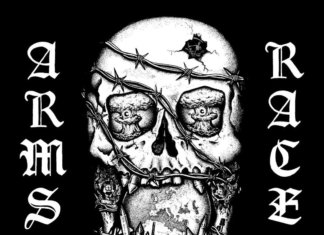 Arms Race haben verkündet, dass man sich Ende November auflösen werde. So wird die britische Hardcore-Punk-Band am Freitag, den 22. November, ihre letzte Show...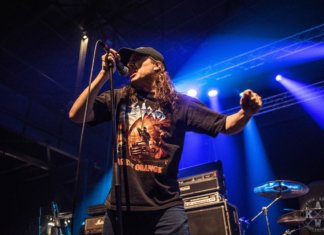 Wenn ihr in diesem Jahr noch eine Kalifornien-Reise plant, bietet es sich an diese in den Zeitraum vom Sound and Fury Fest in Los Angeles...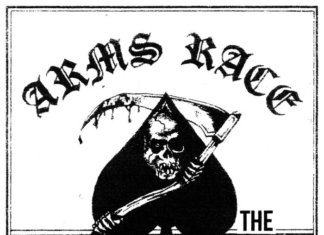 Arms Race hat über La Vida Es Un Mus und Painkiller Records eine neue EP mit dem Titel The Beast veröffentlicht. Die EP enthält vier...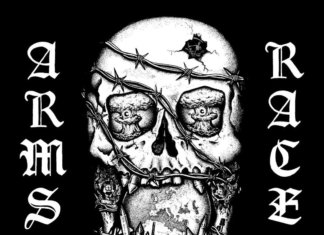 New Wave Of British Hardcore? Arms Race läutet diese mit ihren gleichnamigen neuen Album ein. Die 12 Songs erschienen auf Painkiller Records aus Boston...