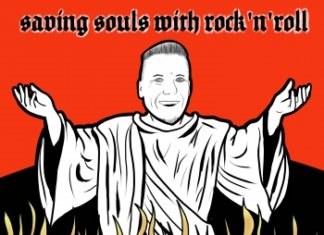 Saving Souls With Rock'n'Roll - die Devise von Wolverine Records. Und das schon seit geschlagene 25 Jahren! Im Namen vom AWAY FROM LIFE Team...
Let's get mad! MAD Tourbooking präsentiert uns in diesem Jahr erstmalig ihr MAD FEST bei dem wirklich jeder, der mit Hardcore, Punk und Oi!...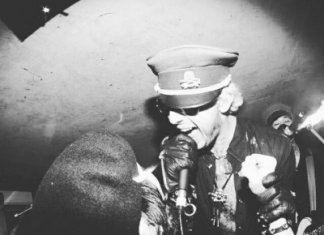 Martino ist Sänger der Band BOY aus Brno in Tschechien. Zuvor hatte er einen Plattenladen, hat Konzerte von u.a. the Adicts veranstaltet, war Tourmanager...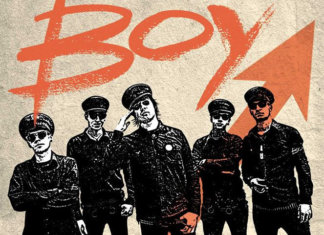 Die tschechische Punk-Rock Band BOY hat ein neues Video zu den Song "Can't Stop Me" veröffentlicht. Das Video wurde während ihre Tour in Japan...