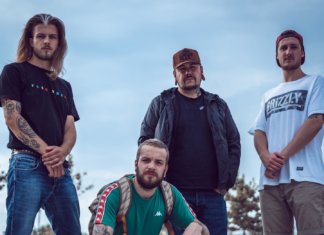 Rogues wird am 06. September 2019 das Debütalbum Regression veröffentlichen. Einen ersten Teaser aus diesem findet ihr am Ende des Beitrags. Die Hardcore-Band wird das...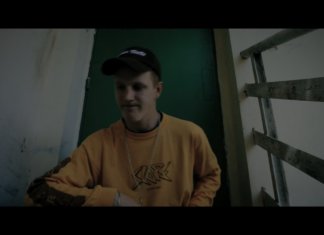 Eat Me Fresh haben ein neues Video zum Track Anxiety veröffentlicht. Dieses könnt ihr euch am Beitragsende ansehen. Der Song stammt von ihrem Debütalbum Mob,...
Knockwood hat den zweiten Sampler-Teil der digitalen Samplerreihe von Tracks To Change The World veröffentlicht. Wie der Vorgänger kann dieser wieder kostenfrei auf Bandcamp...
Eat Me Fresh zählen zu den aufstrebendsten Hardcore-Acts, die sich in Europa momentan so rum tummeln. Anfang März veröffentlichte die tschechische Band ihr neues...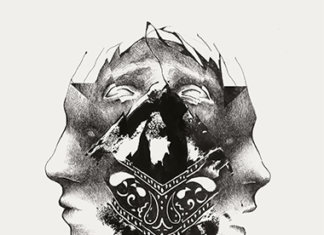 Für mich war die letzte Eat Me Fresh Scheibe Facing the Truth schon ne Riesenüberraschung. Da hab ich mich gleich mal ganz vorn angestellt, um...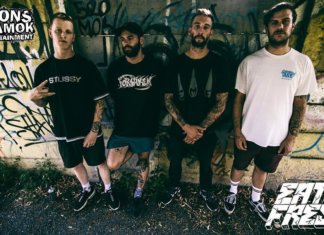 Ein lauschiger Abend in Leisnig. Im AJZ luden am 02. Februar 2019 United and Strong, Eat Me Fresh, Swoon, Crucial Point und Unfaded zum...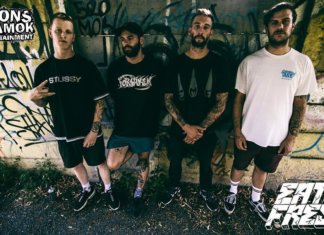 Support Your Locals ist eine neue Rubrik auf AWAY FROM LIFE, in der euch Bandmitglieder und Leute aus der Szene ihre fünf Lieblings-Bands aus ihrer...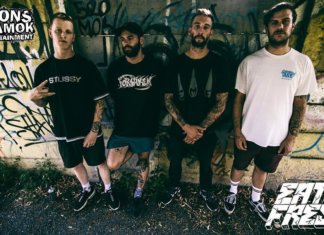 Eat Me Fresh wird am 08. März 2019 ihr Debütalbum Mob über Demons Run Amok veröffentlichen. Mit Purple Green präsentiert uns die tschechische Hardcore-Band gleichzeitig mit...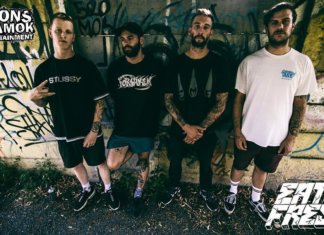 Eat Me Fresh wird im März 2019 ihr neues Studioalbum über Demons Run Amok Entertainment (Wisdom In Chains, Grade 2, The Old Firm Casuals) veröffentlichen. Die...