Start
Bands
End Of Nothing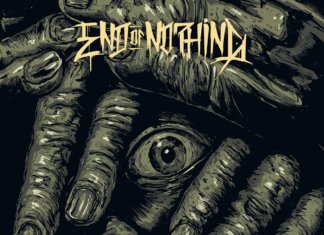 Wüsste man es nicht besser, könnte man beinahe annehmen, dass End Of Nothing direkt aus den 90ern stammen. Die Jungs fahren auf ihrer neuen...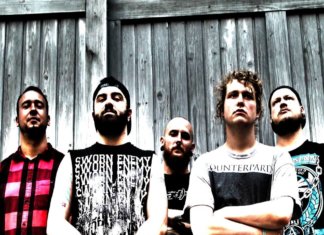 Die Nürnberger Hardore Band End Of Nothing präsentiert uns ein neues Video zu All I've Got. Der Song stammt von ihrer aktuellen EP Ascend - Descend,...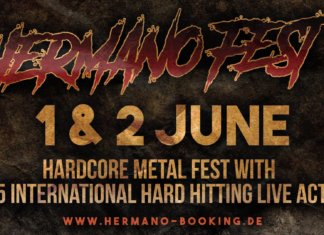 Hermano Booking präsentiert uns am 01. und 02. Juni mit den Hermano Fest 2018 ein Hardcore / Beatdown Festival, das es in sich hat....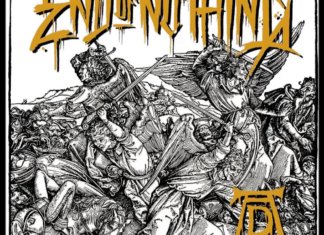 Die Nürnberger Hardcore Band End Of Nothing hat eine neue EP mit dem Titel Ascend/Descend. Diese enthält sechs neue Songs und kann auf Bandcamp...