Start
Bands
Enemy Alliance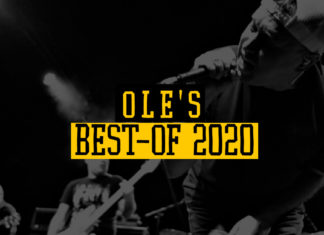 Auch Ole lässt das Jahr Revue passieren. Seine Highlights waren unter anderem Be Well, Enemy Alliance und Winds Of Promise.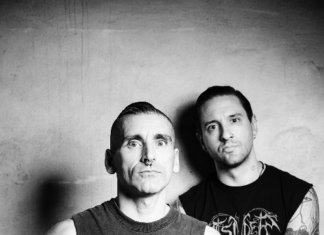 Das erste Album der Band um Rodrigo Alfaro, Max Hudden (beide Satanic Surfers) und Stefan Bratt (No Fun At All) ist ab sofort verfügbar.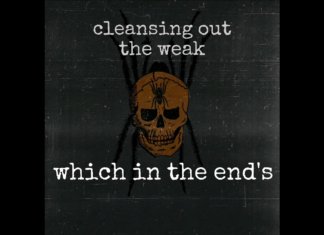 Das bereits vor 12 Jahren eingespielte Album wird nun endlich veröffentlicht.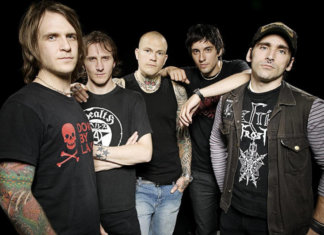 Ok bei einer Band wie Enemy Alliance muss man eigentlich direkt mit dem namedropping beginnen: Gesang: Flygare (Venerea) Gitarre: Fredrik (Satanic Surfers) Gitarre: Dana (Venerea) Bass: Stefan (Atlas...