Start
Bands
Harrington Saints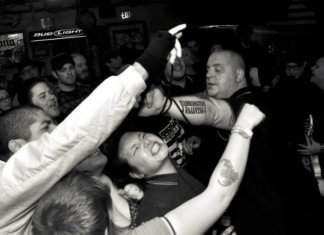 Nach 15 Jahren ist Schluss. R.I.P. Harrington Saints!
Aus Kalifornien, genauer gesagt aus der BayArea, kommen die Harrington Saints, die am 10.Mai 2019 ihr neues Album 1000 Pounds Of Oi! über Contra...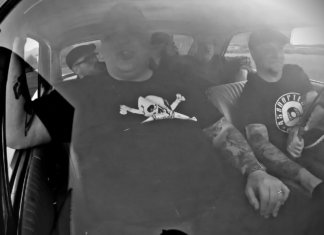 Harrington Saints melden sich mit einem neuen Musikvideo zur Single 1000 lbs. of Oi! zurück. Der Song stammt vom gleichnamigen Album, das am 10....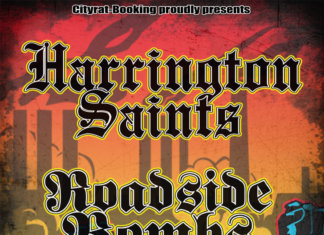 Wir freuen uns gemeinsam mit City Rat Booking die Herbst-Tour von Harrington Saints und Roadside Bomb zu präsentieren. Lasst euch folgende Termine nicht entgehen: Harrington Saints,...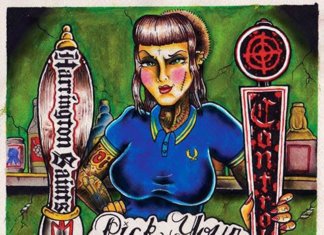 Die beiden Streetpunk Bands Harrington Saints (USA) und Control (UK) werden am Freitag den 15. Juli 2016 eine neue Split-EP mit dem Titel "Pick...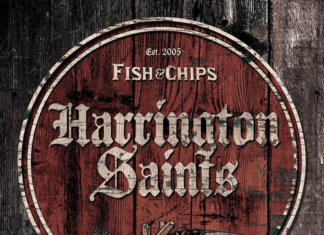 Die kalifornische Street-Punk Band HARRINGTON SAINTS wird diesen Freitag (11. September) ihre neue 10" "Fish & Chips" auf Pirate Press Records veröffentlichen. "Fish &...