Start
Bands
Henry Rollins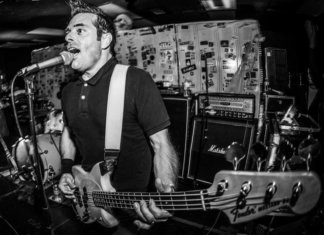 Back To The 80s! Mit Circle Jerks, Bad Brains und Minor Threat.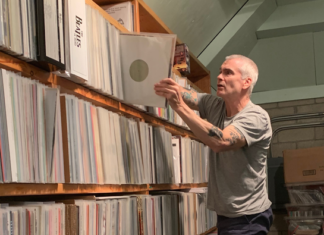 "Jetzt wo viele von uns zuhause "gefangen" sind, können wir die Zeit auch nutzen und gute Musik hören. Let's go on!"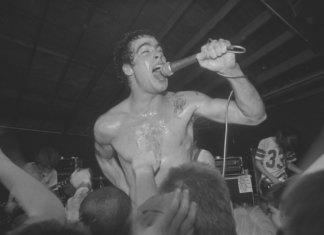 Ex-Black Flag Frontmann Henry Rollins kommt mit neuen Geschichten nach Deutschland. Neben seiner zusätzlichen Tätigkeit als Schriftsteller, ist Rollins regelmäßig mit Spoken-Word Performances auf Tournee....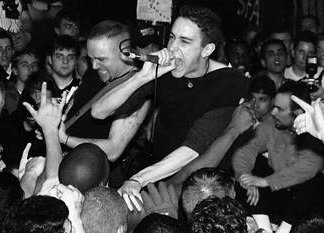 Als wäre das Line-Up für das Ruhrpott Rodeo 2016 nicht vorher überragend gewesen! Das Festival hat weitere Hardcore und Punk-Rock Acts für das Festival...