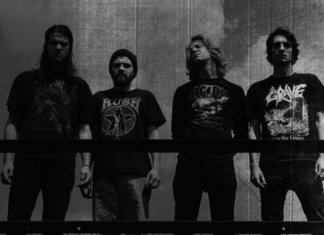 Homewrecker präsentiert uns ein neues Musikvideo zu Bound By Validation. Der Song wird auf ihrem kommenden, gleichnamigen Album Bound By Validation enthalten sein, das am 27....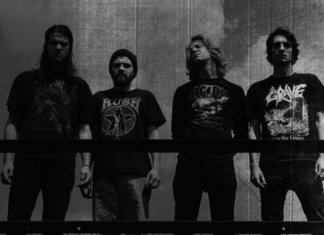 Homewrecker präsentiert uns nach Fade To Oblivion den zweiten Song ihres neuen Albums Hell Is Here Now. Dieses wird am 27. April über Good...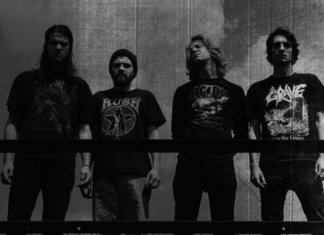 Homewrecker wird am 27. April 2018 ihr neues Album Hell Is Here Now veröffentlichen. Mit Fade To Oblivion präsentiert uns die Hardcore-Metal Band aus Ohio (USA)...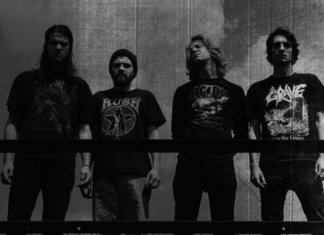 Im Okotber 2016 erschien mit "Extinction By Design" die neue EP von Homewrecker via Good Fight Music. Aus dieser hat die Band nun ein Video...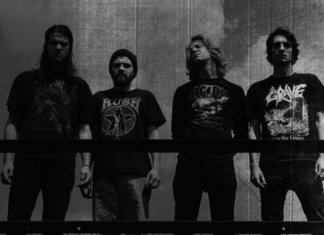 Ab sofort kann bei unseren Kollegen von IDIOTEQ die neue EP von HOMEWRECKER gestreamt werden. Diese trägt den Titel Extinction by Design und erschien...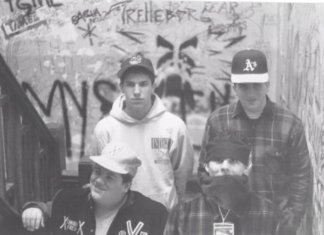 Homewrecker (USA) werden Weekend Nachos auf ihre Abschiedstournee von Europa begleiten. Das letzte Homewrecker-Release "Circle Of Death" erschien im Jahr 2014 via A389 Recordings. Hier...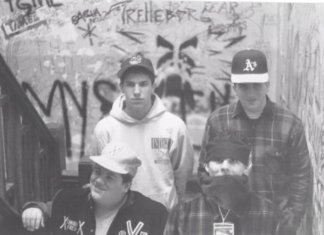 Homewrecker haben ein neues Video zu den Song Perpetrators Of Annihilation veröffentlicht. Der Track stammt von der Split-Veröffentlichung mit Outer Heaven, Scorched und Gatecreeper,...