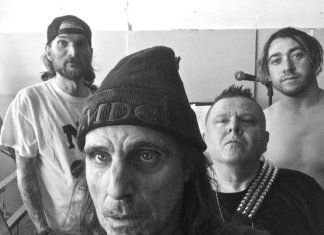 M.D.C. oder auch bekannt als Millions of Dead Cops kommen im Juli gemeinsam mit Dr. Know auf Tour. Bei Dr. Know handelt es sich dabei...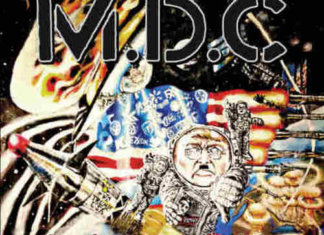 Die Hardcore-Punk Legende MDC (Millions Of Dead Cops) hat ein neues Musikvideo zu Don't Open The Door veröffentlicht. Der Song stammt von ihrem aktuellen...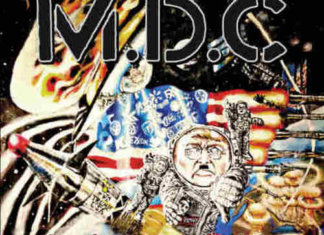 Nach 13 Jahren des Wartens erscheint das neue MDC Album "Mein Trumpf"! In gewohnter, radikaler Manier werden die herrschenden politischen Verhältnisse ohne ein Blatt...