Start
Bands
New Found Glory
"So why don't you stay, why don't you stay a while?"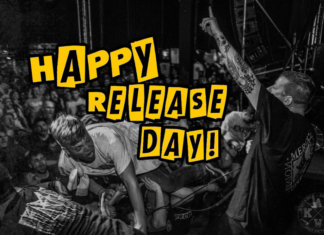 Neues Material von Cro-Mags, Bad Cop / Bad Cop, Rise Of The Northstar und viele mehr. Die Hardcore- und Punk-Neuerscheinungen der Woche im Überblick.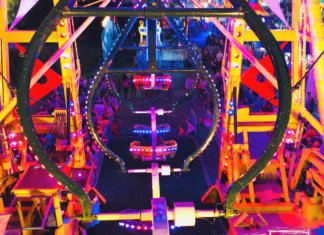 Ob die Herren in einer Midlife-Crisis stecken und es nochmal wissen wollen?
New Found Glory klingen wieder nach Punk-Rock!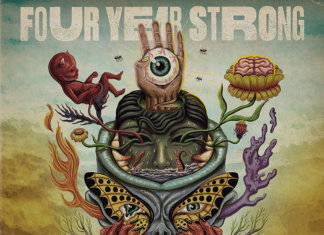 Four Year Strong sind zurück und servieren uns am 28. Februar 2020 ihren neuesten Output. Der hört auf den Titel Brain Pain und erscheint...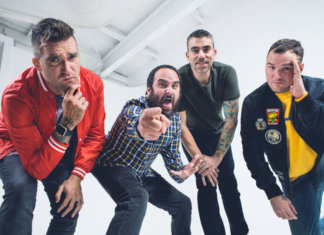 New Found Glory befinden sich derzeit auf US-Tour, bei der die Band kostenlose Demo-Sampler in den Umlauf bringt, die einen neuen Song enthalten. Dieser trägt...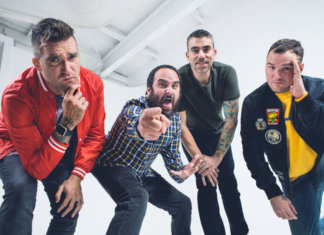 New Found Glory präsentiert uns ein neues Musikvideo zu Barbed Wire. Der Song stammt von ihrem aktuellen Album Makes Me Sick Again Now, das...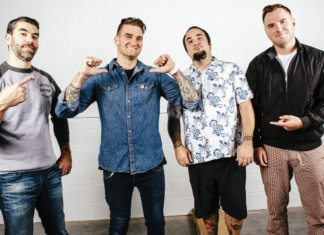 Die amerikanische Pop-Punk-Band New Found Glory veröffentlichte diese Woche ein neues Video zu ihrem Song Heaven Sent. https://www.youtube.com/watch?v=C0lDI-An63A Der Song stammt vom Album Makes Me Sick, welches letztes Jahr über Hopeless...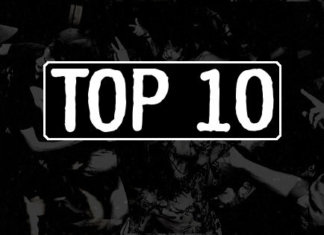 Weihnachten - diese Zeit im Jahr, der manche 11 Monate lang entgegen fiebern, während andere ab Mitte November lieber nicht mehr das Haus verlassen....