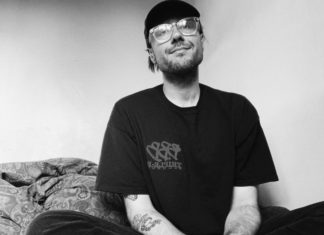 Power Trip, Green Day, Ceremony. Jack, Sänger der Londoner-Band Out Of Love, stellt uns seine 10 Lieblingsplatten vor.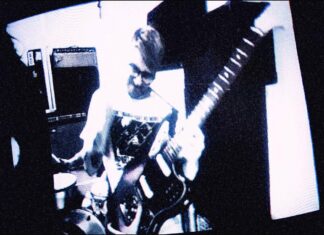 Die aus London stammenden Indie-Punks von Out Of Love haben eine neue Single namens Sniffin´ Glue via Venn Records veröffentlicht. Ihre letzte Veröffentlichung stellte die im...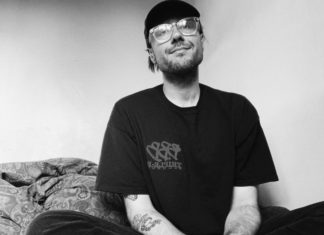 Out Of Love präsentiert uns seit 2020 einen gelungenen Mix aus Grunge und Punk, welcher Fans von Drug Church oder auch den Gnarewolves gefallen sollte.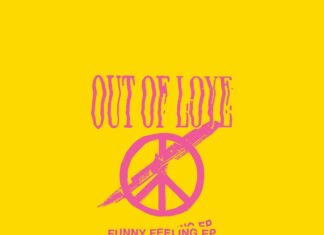 Für die tägliche Dosis Punk-Rock! Fünf Briten haben Ende 2019 Out Of Love gegründet, um endlich Live Shows zu spielen. Stattdessen kommt jetzt die "Funny Feeling" EP.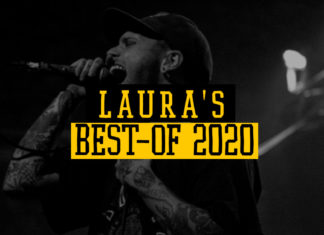 Laura und ihre Highlights des Jahres. Mit dabei sind unter anderem Higher Power, Touche Amore und Code Orange.