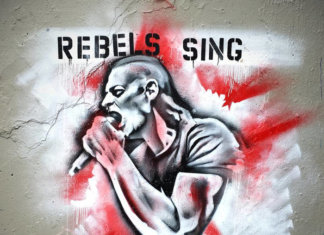 Todd Serious, Sänger der ehemaligen kanadischen Punk Band The Rebel Spell, ist Anfang 2015 bei einem Kletterunfall ums Leben gekommen. Anlässlich seines Todes hat...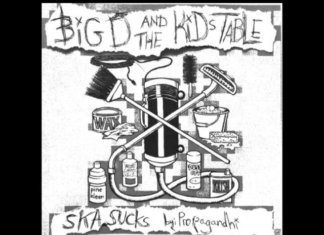 Die Boston Ska-Punk Band Big D And The Kids Table haben den Punk-Rock Klassiker Ska Sucks von Propagandhi gecovert. Der Song stammt ursprünglich von...
Auf einer Show In Winnipeg (Kanada) haben Propagandhi einen neuen Song gespielt. In Youtube existiert von den Song mit den Titel Laughing Stock ein...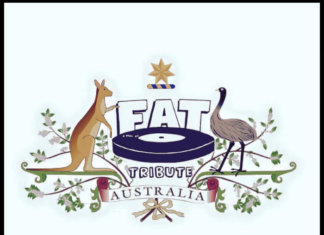 Dead Memory Records hat einen Sampler mit Fat Wreck Chords Klassikern veröffentlicht die von australischen Punk-Rock Bands gecovert wurden. Neu interpretiert werden unter anderem Songs...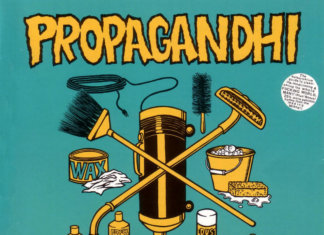 Bei der 90er Punk-Rock Band Propagandhi gibt es frischen Wind durch einen Wechsel im Line-Up. Die Band gab auf ihrer Facebook-Seite bekannt, dass von...