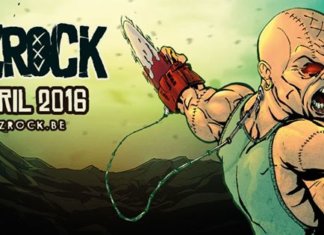 So lang das Groezrock 2016 angekündigt wurde, so schnell ging es zu Ende. Am 29. und 30. April feierten knapp 30.000 Besucher die wohl...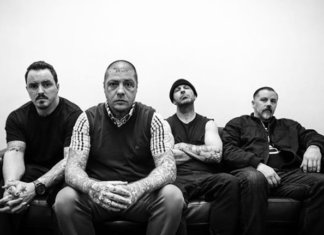 Die Punk-Rock Legende Rancid befinden sich nach einen Artikel von National Rock Review momentan im Studio, um dort Arbeiten für ein neues Album zu...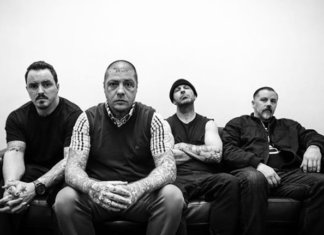 Rancid bieten auf ihrer Website einen kostenlosen Download des Songs Xmas Eve (She Got Up And Left Me) an. Der Song wurde 2002 für...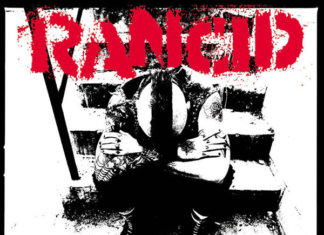 Rancid werden den Punk-Rock Klassikers ...And Out Come The Wolves zum 20jährigen Jubiläum ihn neu gemasterte Version neu herausbringen. Die Version wird am 27....
Das Groezrock in Belgien lockt Jahr für Jahr weit über 20.000 Zuschauer. Das wohl größte europäische Festival in Sachen Punk-Rock und Hardcore feiert dieses...
HOOLIGANS UNITED: A TRIBUTE TO RANCID mit 51 Cover-Songs der California Punk-Heroes. Mit dabei Death By Stereo, Potato Pirates und viele mehr!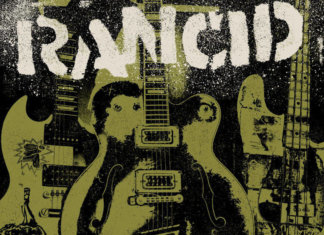 Review zum neu erschienen Rancid Album 'Honor is all we know'. Die Punk-Rock Legende ist zurück! Ob das lange Warten sich gelohnt hat erfahrt ihr hier!