Start
Bands
Revenge Of The Psychotronic Man
Band: Revenge Of The Psychotronic Man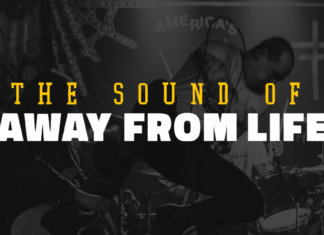 Mit unserer Rubrik The Sound of AWAY FROM LIFE! wollen wir euch die aktuelle Playlist unseres Teams vorstellen. Diese kann aus aktuellen Alben, EPs,...
Wieder einmal geht ein grandioses Hardcore/Punk-Jahr zu Ende. Ein Jahr voller Wahnsinns-Veröffentlichungen, genialer Shows und unvergesslicher Festivals! In den kommenden Tagen werden wir Euch...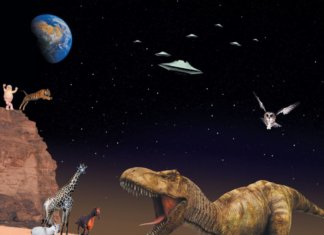 Revenge Of The Psychotronic Man - That Was Just A Noise 2004-2018 (CD/LP - TNS Records - 2018) Zum Jahresende werden sich Revenge Of The...
Andy ist wichtiger Teil der Musikszene in Manchester. In allen Bereichen ist er aktiv, denn er leitet das Label TNS Records, ist Veranstalter diverser...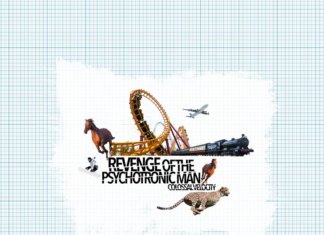 Revenge Of The Psychotronic Man - Colossal Velocity (CD/LP - 2016 - TNS Records/5 Feet Under Records) Von Revenge Of The Psychotronic Man habe ich...