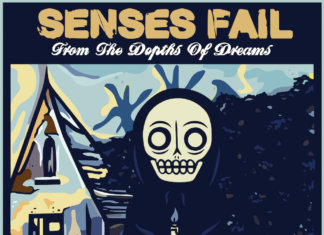 Mit dem Re-Release ihrer 2002 erschienenen Debut EP From the Depths of Dreams feiern Senses Fail sich und damit 17 Jahre Bandgeschichte. Die acht Songs haben...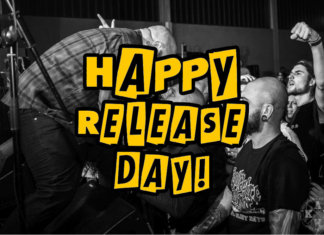 Freitag der schönste Tag der Woche? Gut möglich! Zum einen dürfte das für die meisten von euch bedeuten, dass das Wochenende beginnt, zum anderen erscheinen...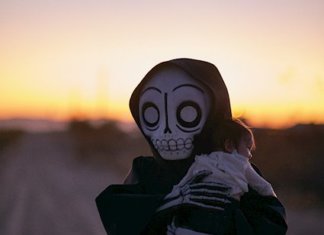 Am 16. Februar 2018 wird die inzwischen siebte Scheibe von Senses Fail via Pure Noise Records erscheinen. If There Is Light, It Will Find...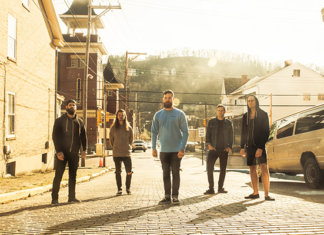 Senses Fail präsentiert uns ein neues Video zu ihrem Song New Jersey Makes, The World Takes. Der Song wird auf ihrem neuen Album If There Is...
Senses Fail kommen nächstes Jahr mit ihrem siebten Album zurück. Am 16.Februar ist es soweit. Das Album If There Is A Light, It Will Find You wird via...