Start
Bands
Silent Planet
Wenn es draußen kalt wird und die dunkle Jahreszeit beginnt, dann heißt es ab in die Clubs! Zum Jahresende geht das Knockdown Festival in die dritte...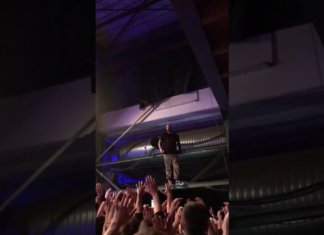 Seht hier die Bilder von Stick To Your Guns, Being As An Ocean, Silent Planet und First Blood. Aufgenommen am 24. November 2017 im Skaters...
Stick To Your Guns und Beign As An Ocean kommen im Winter 2017 auf umfangreiche gemeinsame Europa-Tour, bei der auch einige Dates im deutschsprachigen...